Oberg Chiropractic at Chiropractic Associates of Fort Collins Reviews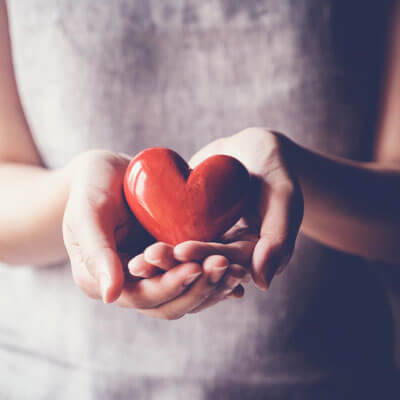 What Our Fort Collins Patients Say
At Oberg Chiropractic at Chiropractic Associates of Fort Collins we love when patients share with us their feedback and comments after chiropractic care. Please read our patient testimonials below to see what other people have achieved through their tailored treatment plans with us.
Share your stories too! Click here to send us your feedback so that we can help to spread the word about the benefits of natural Oberg Chiropractic at Chiropractic Associates of Fort Collins care.
For more information, or to schedule an appointment contact us today.


Video Reviews

100% Confident in Your Abilities
Dr. Oberg you are one of the nicest men I have met in a long time. I am 100% confident in your abilities and knowledge! Looking forward to the future of health and prosperity for both of us. Thank you so much for being there for me and Jacki!
~Patrick M.
Offered Solutions for Correction
I appreciate your thoroughness with the new patient exam and consultation. Your approach was far more comprehensive than I have ever received with any other chiropractic care. Together we discussed your findings and you completely explained everything that needed attention with chiropractic care. You also offered solutions for correction of the problem areas. I experienced pain relief, of my lower back, with my first adjustment, thank you :)
~Jacki M.
Found the Trouble Spots
Dr. Mark is a super-caring, all around great guy and we're fortunate to call him a friend. Very knowledgeable and intuitive about how the body works and heals through what he's able to do to set it on the right course. He was even able to find trouble spots I didn't know I had and can help fix them all the more. His style is very precise and careful and it works.
~Jared C.
Wonderful
Dr. Oberg is such a wonderful contrast to both other chiropractors that I've worked with and other doctors in general. His level of engagement (involved and listening) isn't anything I've ever experienced before with care practitioners, I highly recommend him for anyone suffering from back/shoulder/neck issues (pain or mobility).
~Dan H.
Back Pain
"I have suffered with low back pain for approximately six years, which I have seen other chiropractors for. After seeing Dr. Oberg, I have less pain and less frequent pain. Dr. Oberg takes the time to explain everything so that you understand how you can begin to feel better and what it will take to get there."
~Menette Barber
Neck Pain and Numbness
"I had been having neck pain that radiated down my shoulder, leaving me feeling numb and miserable. A very sharp pain between my shoulder blades was also a part of my misery. I tried stretching and exercise but didn't always find relief. I knew a chiropractor was my best hope. I slept better after adjustments – I was given a new hope for a pain free future. I can move freely and have a busy day without having pain later in the evening. I feel great – I feel stronger and happier, my neck pain is non-existent. Even after sitting at the computer for hours. I would highly recommend Dr. Oberg to anyone. He's so knowledgeable and friendly and has magic hands."
~Shauna Ortiz

Oberg Chiropractic at Chiropractic Associates of Fort Collins Reviews | (970) 207-0274